With Apple ProRAW, there is a lesser need to buy expensive professional equipment
As many of you know, professional pictures are made in RAW format. It is very large (1 pic can take up to 100 Mb in weight), contain a tremendous amount of pixels, details, and information therein. It is processed well in various visual editors, after which it is saved into other popular formats: PNG, TIFF, JPEG, and alike.
Now, there is a product by Apple company called ProRAW, designed exactly for such professional photographers. Only this time, pictures can be done on iPhone 12 with iOS 14.3. and higher.
What does it mean for the professional market? Many people who have already investigated the provided possibilities say this is of power. Taking RAW pictures for shooters is of high importance since they get what the camera sees, without any dull adjustments, compression, algorithms, and so on. All wonderful details are present – which actually brings the artistic value. Smart ProRAW presented by Apple is nearly the same RAW but improved thanks to ISP technology, instantly giving better performance on the screen in balance, noise, sharpening, and beauty. That's done without any bias other formats have today. For instance, you can see the tremendous result of the ProRAW after shadow recovery here. According to an author, this is just wow! And it's hard to disagree seeing that kind of picture!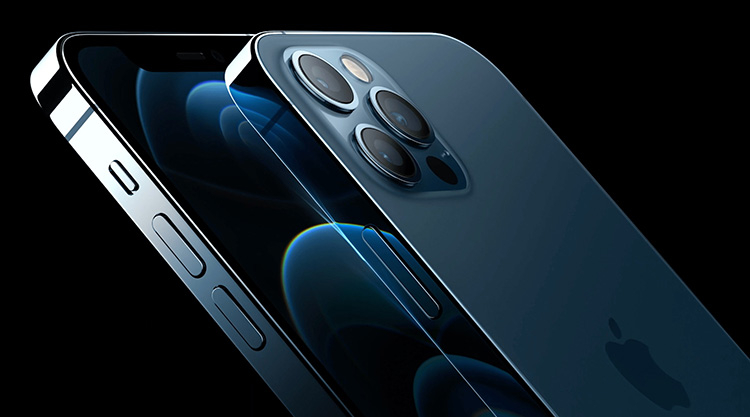 ProRAW leaves the mount of data in place to work with in one of the conventional image processing software you're using, would it be Lightroom, Photoshop, or anything. Other advancements of the format are as follows:
12-bit color (more than current 8-bit HEIC)
Great for HDR displays
Have 14 stops of dynamic range, which are quite helpful when the shot is made at sunrise or sunset.
Users of iPhones 12 running iOS 14.3 and higher can enable taking pictures in ProRAW by going to Settings—–Camera—Formats. By default, ProRAW is disabled, as it is a tool that eats up the storage pretty fast and is only necessary for professional photographers.