The most actual information about Apple products this week
MacBook Pro, MacBook Mini & MacBook Air are officially started to be sold with new chips by Apple, M1. As the first new users of those devices have tested their MacBooks already, the Internet already has first pieces of feedback – all of them are overwhelmingly positive. Users praise the speed of gadgets, which significantly outworks the chips from Intel. Users have highlighted great power, efficiency, performance, and battery life. As this was expected by the company, more Intel-based products will be replaced by M chips by Apple, so more devices in the product scope of the company are gradually expected to have better performance and power, whilst all money will be going to accounts of Apple, not going away to its technological partners. This has already shaken the cost of shares of Intel – from 45.8 to 45.4 during the previous trading day. The decline on this news for Intel actively continues from October 22 (54.16) and the general cost decline during this year on rumors (which became true) continues since July 23 (61.05). If you have investments in Intel shares, it might be the best time now to sell them before further drop occurs.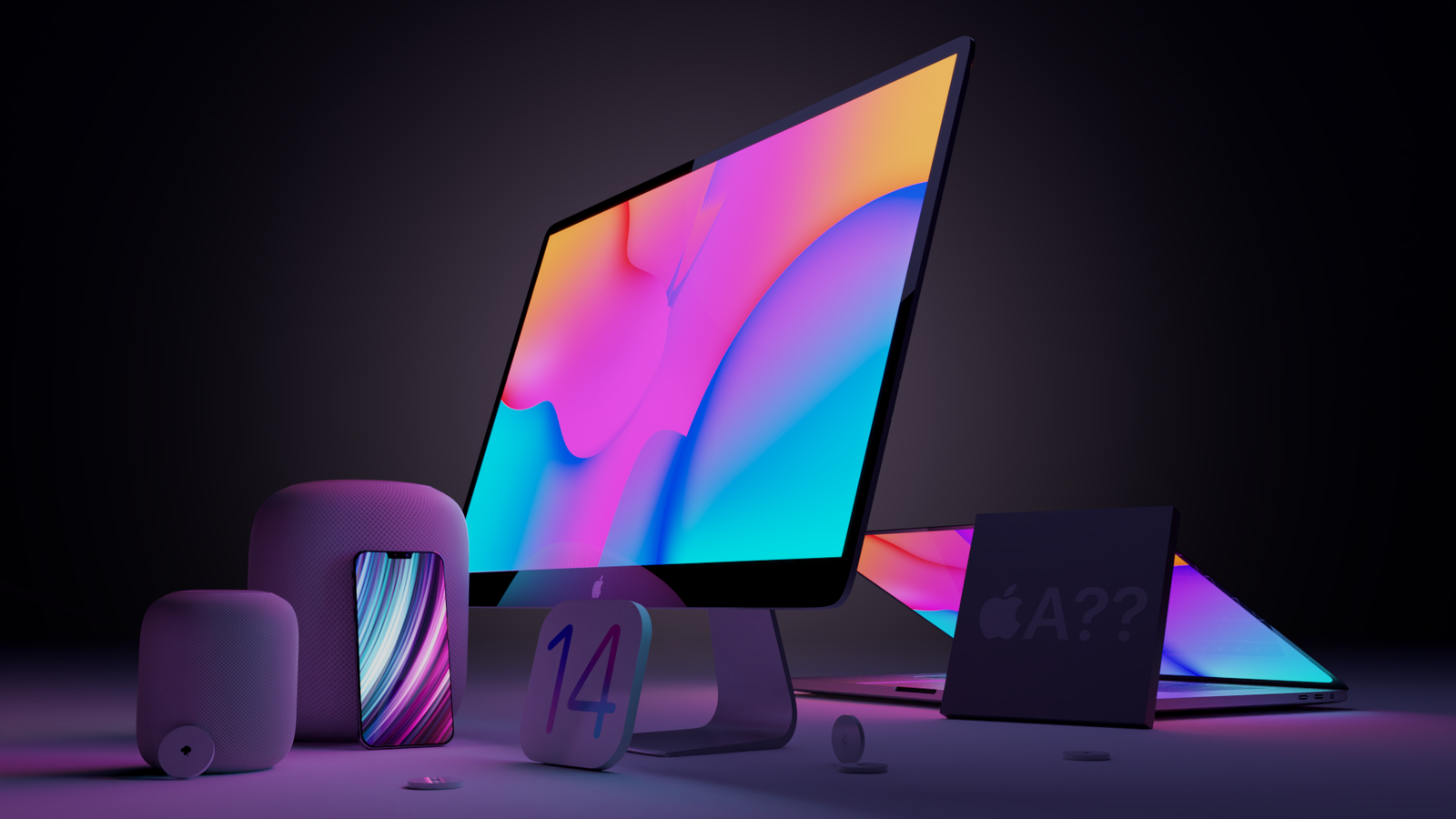 App Store has implemented changes. Developers of apps are now happier: Apple represented the ASSB program for small businesses, which is here to lower the company's fee to 15%, leaving manufacturers a whopping 85%. That, however, will take effect only for bigger app makers, which have over 1 million dollars in sales for a year. All sales (in the form of in-app subscriptions) over this number will have a 15% commission, whilst the standard commission of 30% will stay for all numbers below $1 M.
New iOS 14.2.1 was publically released. This operational system brings bug fixes and is applicable to the line of iPhone 12 (not for older versions).