iPhones SE, 6S, and 6S+ will no longer be supported starting with 2021
The Apple Company continues its policy of artificial obsolescence of its gadgets by discontinuing the support of iPhones SE, 6S, and 6E Plus in 2021 and further on. In 2021, Apple wants to release a brand new iOS version 15 and the compatibility of all gadgets with this operating system is not planned. Until now, all gadgets that were not considered obsolete by previous support discontinuations were supported – including iOS 14, which overlapped its support to iOS 13, too. As we know, the previous models, iPhone 5S and iPhone 6, we discontinued in support with iOS 12 in 2018 (only 2 years ago).
This means that the new iOS will be able to run on all following devices of these series: 7, 8, X, 11, and 12 (including all their line brothers). iPhones 13 (projected to be in September 2021) are also covered by this OS's support.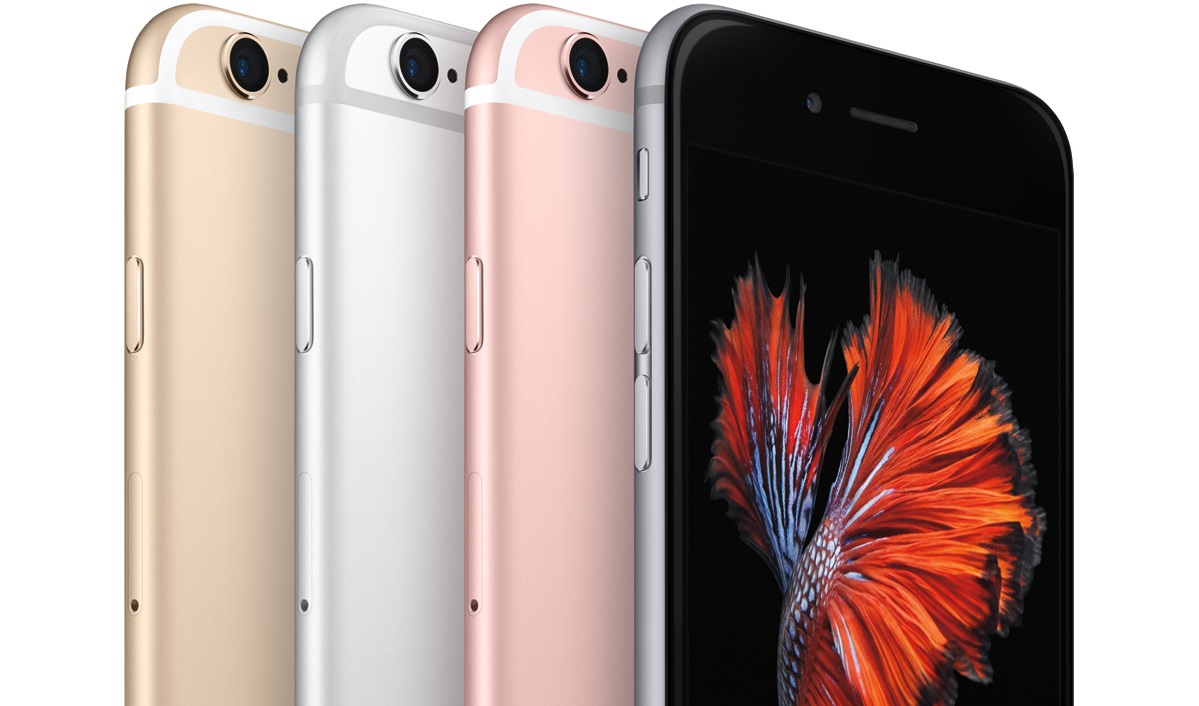 The mentioned iPhones that are to be unsupported were released in 2015 (6S and 6E Plus) and 2016 (SE). The line has turned out very popular and so it has been receiving support in every consecutive piece of software. In 2020, however, there is the second generation of SE model appeared, as well as the same form-factor phones as the 6 model, so the discontinuation seems logical to those fans, who would love to have better and more modern equipment than it was as of 2015, in same shapes. That, particularly, includes chips, a camera, a bigger display with an edge-to-edge design, and other features. iPhone 12 is the new word and you should try listening to it.
Currently, we don't have any specific information (even in the form of rumors) about what iOS 15 will be like next year. We may only base on what specific features will iPhones 13 have but we only know now a few and they are likely to change.