IPhones 11 can now have a screen replacement to address a problem of touch-non-responding
Apple company has launched the program of replacement of screens for iPhones 11 if these screens become aren't responsive to touch. According to news from Apple, this is a problem for a 'small number' of phones of this model. However, as we all know that Apple doesn't usually bother itself with dealing with minor problems if they really are minor, this problem is thus actually much bigger than the company is trying to hide.
If your iPhone was manufactured between November 2019 and May 2020, there is a chance it can encounter that problem. If you did not experience this problem for now – good for you. Otherwise, Apple would replace the screen without extra charge.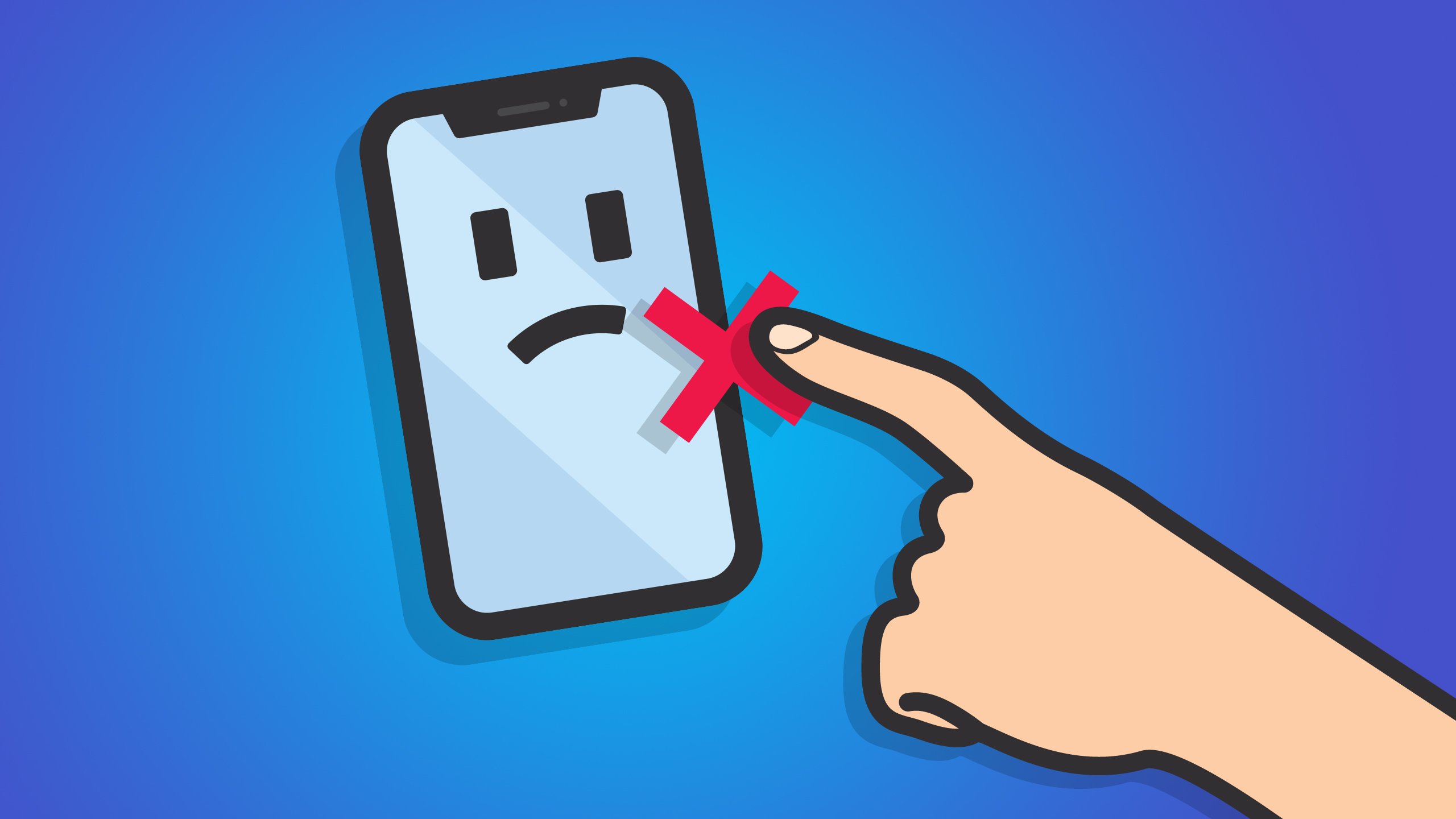 To find out whether your device falls under the free replacement conditions, you should check the serial number of your iPhone here in the number checker. Apple company along with its official service providers in your country can do the replacement without extra charge after an iPhone owner personally addresses one of the official service centers. Other options to do the replacement are to come to one of the official points of sales of Apple company or contact the support service by email to arrange for it (in the latter case, however, there will still be the need to make a personal visit in a scheduled time and day).
One should hurry with the issue of replacement, as the program is time-limited and is only valid for devices that were bought no longer than 2 years ago. Also, those users who have already paid for this very same fix in any official service center of the company can contact it for a refund.
Users of iPhone 12 hope that there will be some analogical effective program of Apple that would also address the connectivity problem of the iPhone 12 model.