Contactless payments in Apple Pay may be altered in Holland
Recently, the ACM (the Netherlands Authority for Consumers and Markets) has announced it would start an investigation on the technology of contactless payments used by Apple Pay in NFC. Particularly, they will look at how payment apps and phones access NFC in terms of risks, freedom of choice, and technical capabilities.
The reason for the upcoming investigation is that ACM believes there are signs of unfair competition in how the developer allows access to NFC to only their in-house developments, banning apps by other software developers from accessing NFC on phones. This has already caused numerous disputes with local financial service providers and banks, which want to promote their own apps directly linked to the financial accounts of their clients (that would make the process of serving clients financially smoother for such institutions). According to ACM's opinion, such limiting of access stifles the capabilities of competition and does not provide the freedom of choice to consumers, leaving them and sellers in the need to pay commission only to Apple company for all payments they are making, without an opportunity to select any better provider in terms of technology and cost. This point is planned to be investigated – whether there is really limiting the abovementioned or not. If the fault of Apple company is proven, then it will be subject to a fine.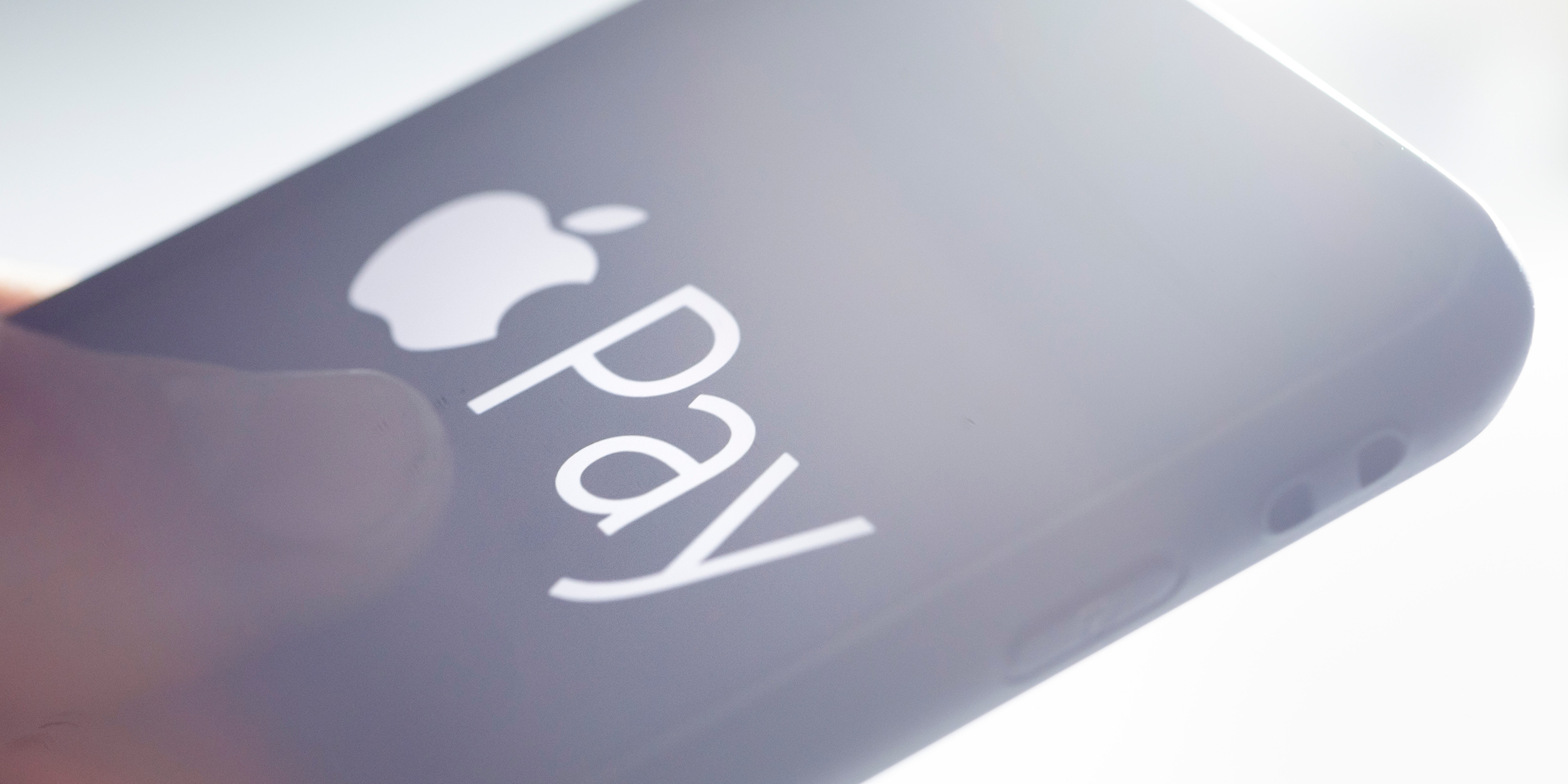 The analogical claim in Australia from banks and financial institutions to open for them access to NFC in Apple phones has ended with nothing – Australian Competition & Consumer Commission denied the claim, so NFC in Apple phones in this country stays only under the governing of Apple company.
In addition to that, the European Commission is currently investigating whether terms & conditions of usage of Apple products and services play in favor of this company, restricting freedom of choice and competition from other companies and users in Europe. If so, that would distort the level of innovations and capabilities of choice. That could also result in fines and demands to change some of the current terms & conditions of Apple.