Are you tired of Siri talking to you out of sudden the same as we are?
You must have heard funny stories as Siri, voice assistant by Apple, starts a conversation with you out of sudden. Yes, there is a command to activate it, saying 'Hey Siri'. But the thing is that sometimes, the machine misinterprets the command (not actually responding to it) or taking some other words as the command, showing her voice from another corner of the room or even from another space in your house. That can be frightening when heard out of sudden, right? The problem is aggravated when the activation phrase is spoken on the radio, in the voice during the phone conversation, or on TV.

Knowing this problem and trying to improve further, Apple thinks about remaking it to be activated when a user directly looks at the Siri. That would prompt verbal communication, without the need to give voice to it, as well as it has to eliminate some mistakes. However, this might end up with adding more mistakes, as people tend to gaze at things without realizing it. Also, this technology has to be explored as there are many nuances. For instance, how to define the gazes of several people? Whom to listen to? Or if there is something artificial with eyes in the room – would the system be always awaiting?

The good thing about the future development is that it will no longer catch you out of sudden from another room (standing behind the corner). Also, that would eliminate the problem of not communicating well at the same time with the large range of devices made by Apple (for instance, if in the room with Siri, there are such devices as iPad, iPhone, and HomePod mini together, the commands from them may interfere with one another, creating anything but the desired result).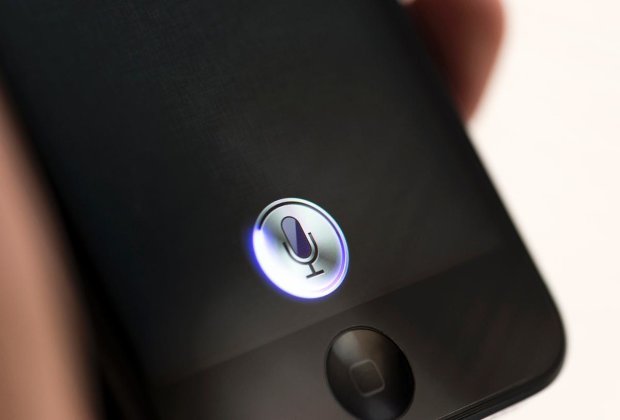 The planned development has already received a patent named 'Device control by means of gaze information' and it is believed that the system will constantly scan the room to define whether there is anyone looking at it. And if yes, it will start waiting for instructions.